Who's Hungry
♥️ at first bite...
We here at The Serving Spoon would like to thank our valued customers for your years of love and support.
We couldn't do it without YOU!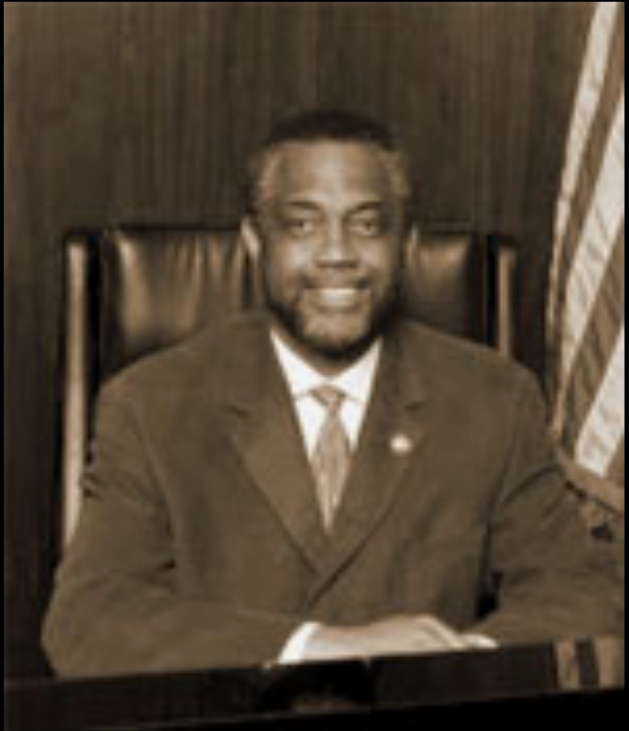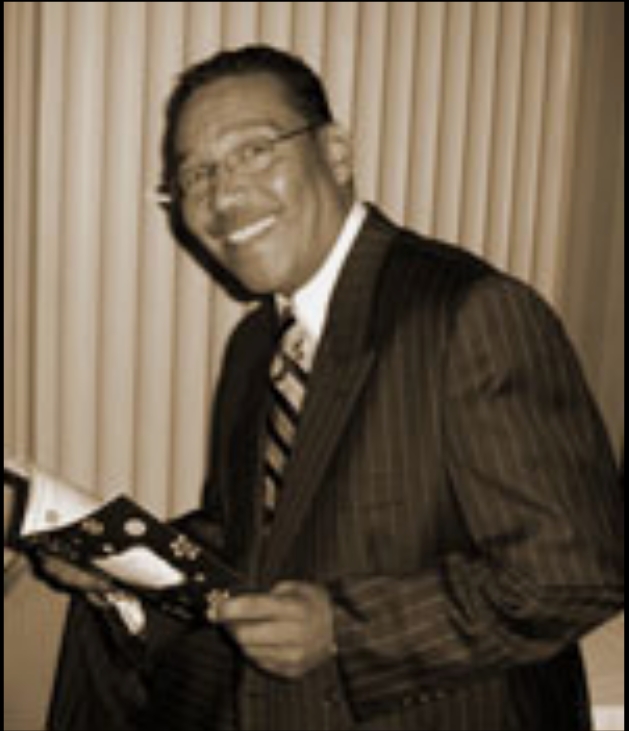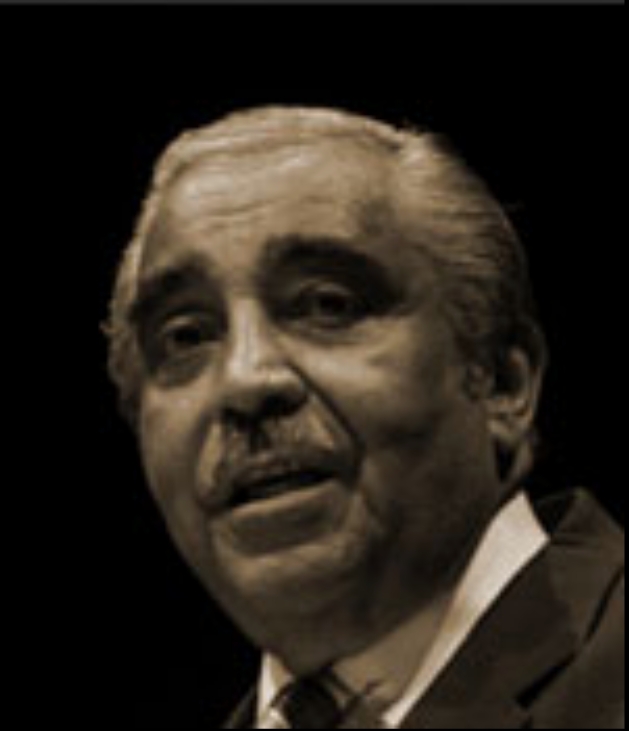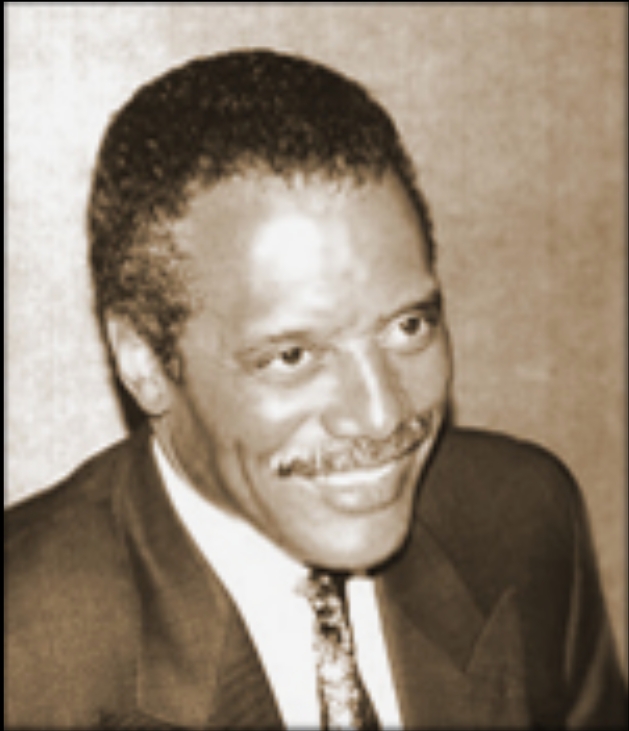 Politicians
need something they can sink their teeth into...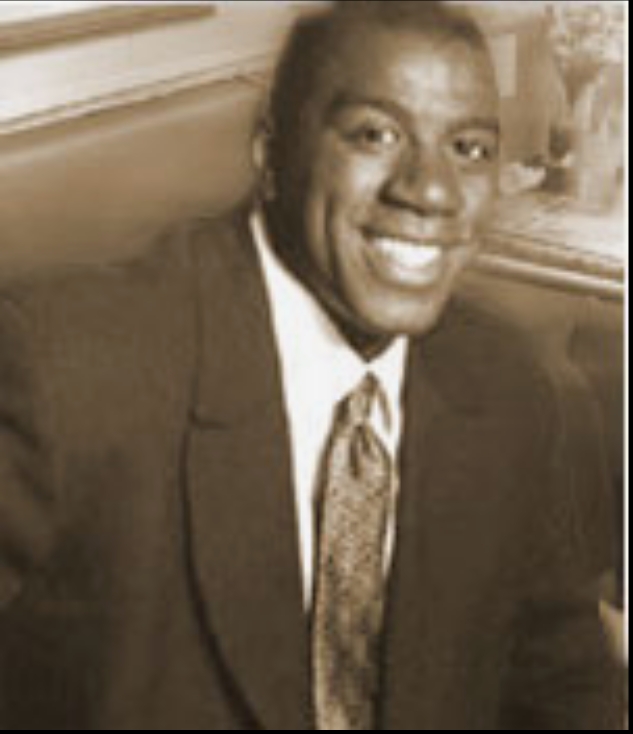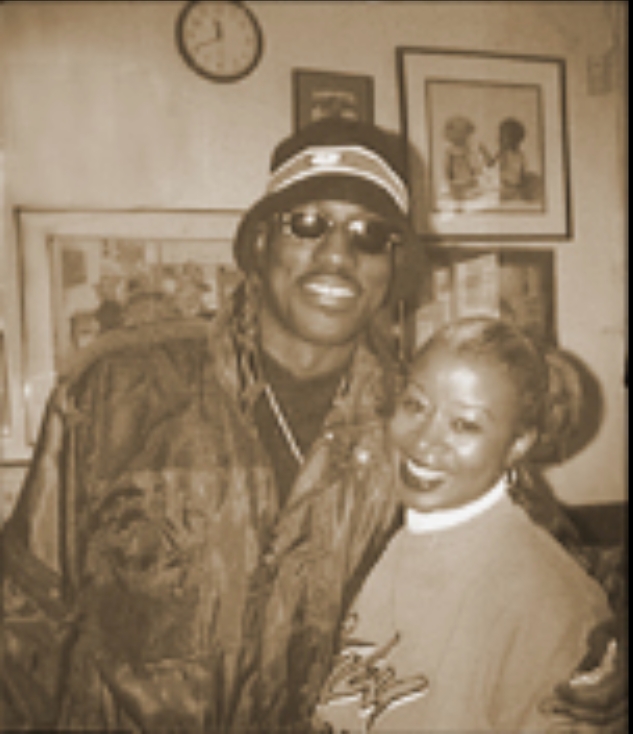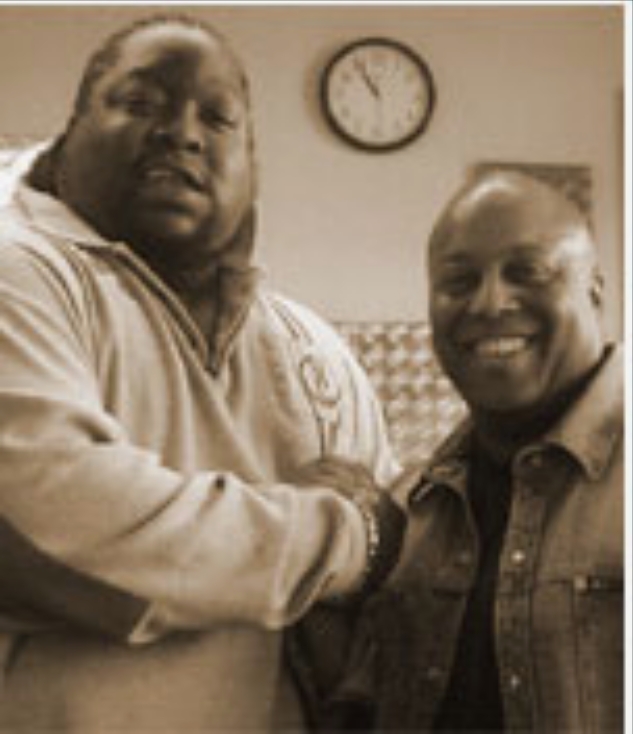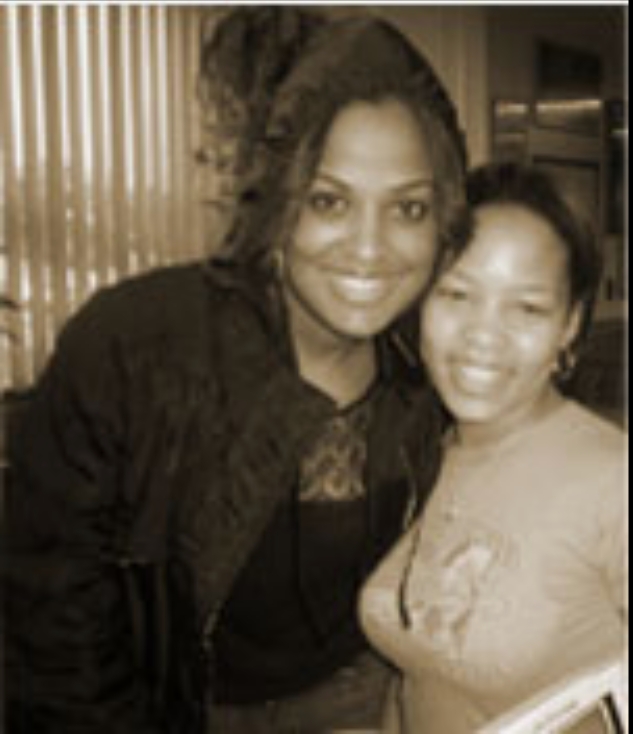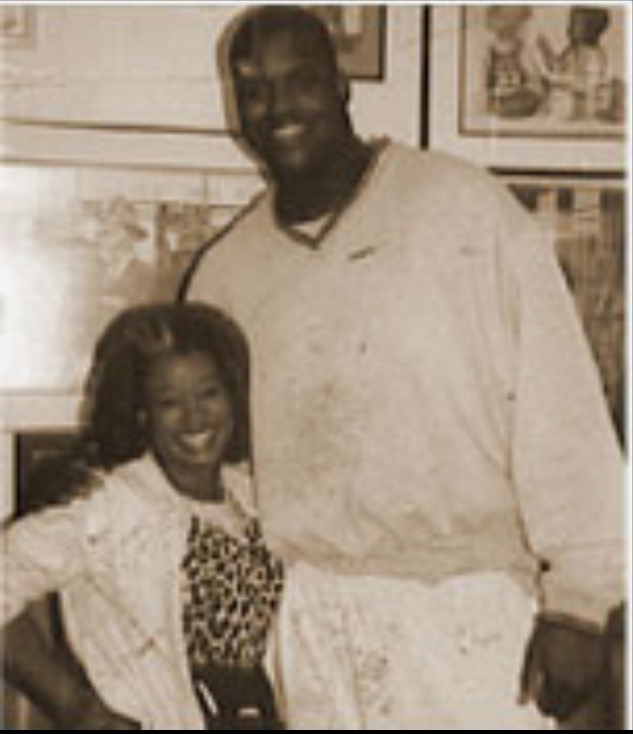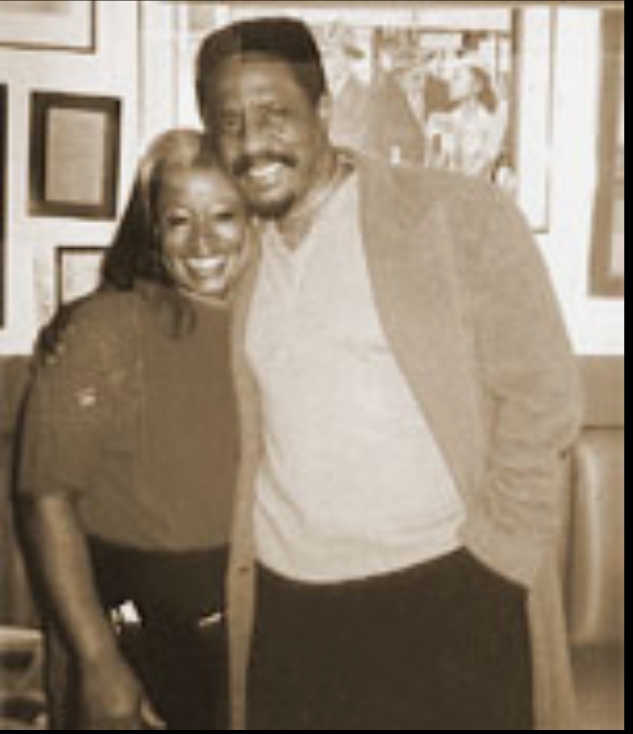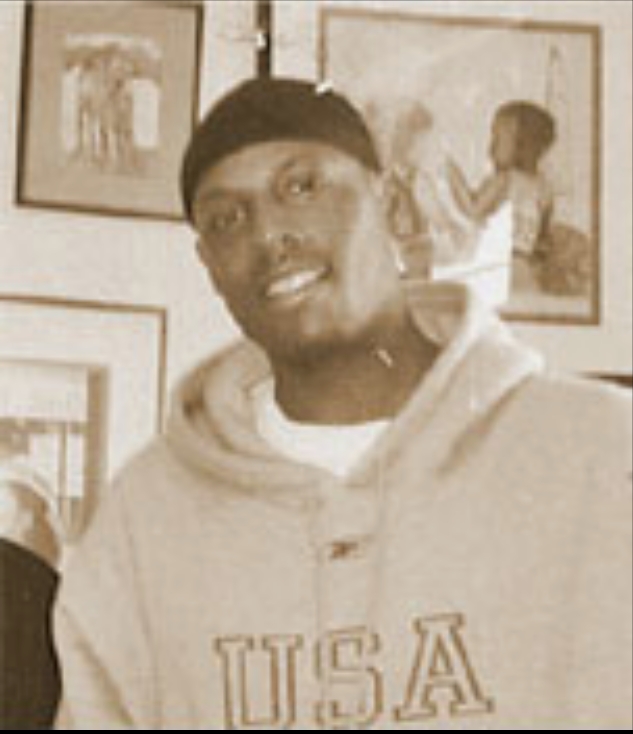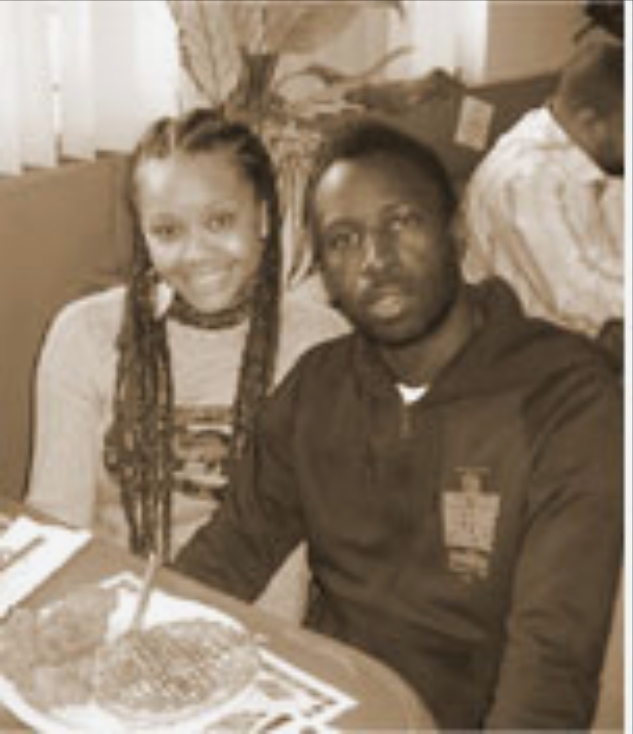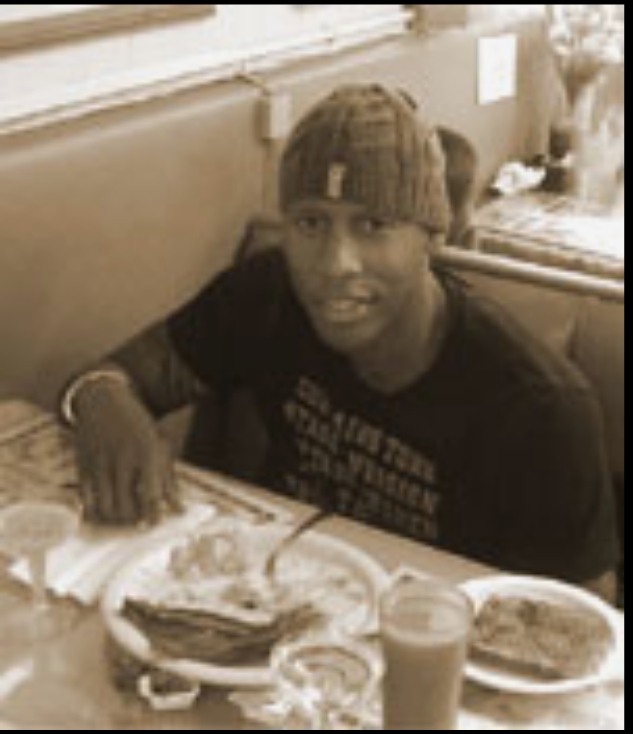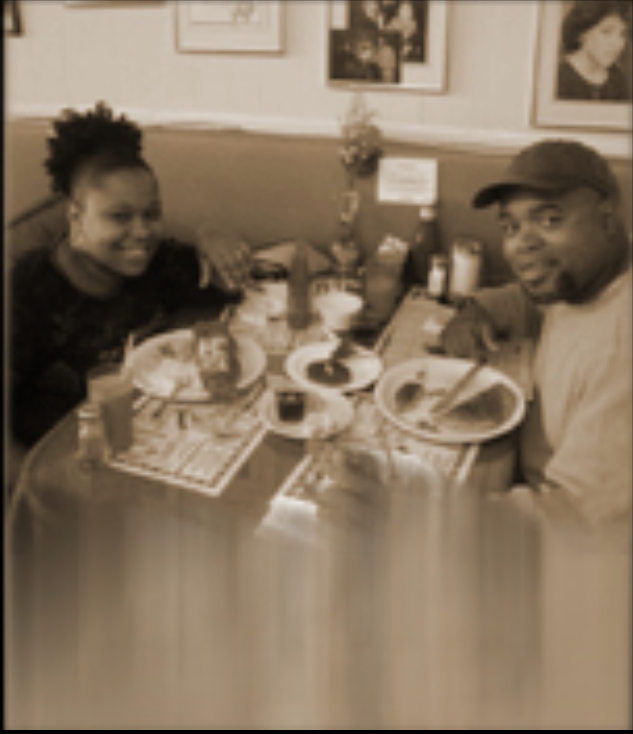 Entertainers and Athletes
need a place to feel like they're at home...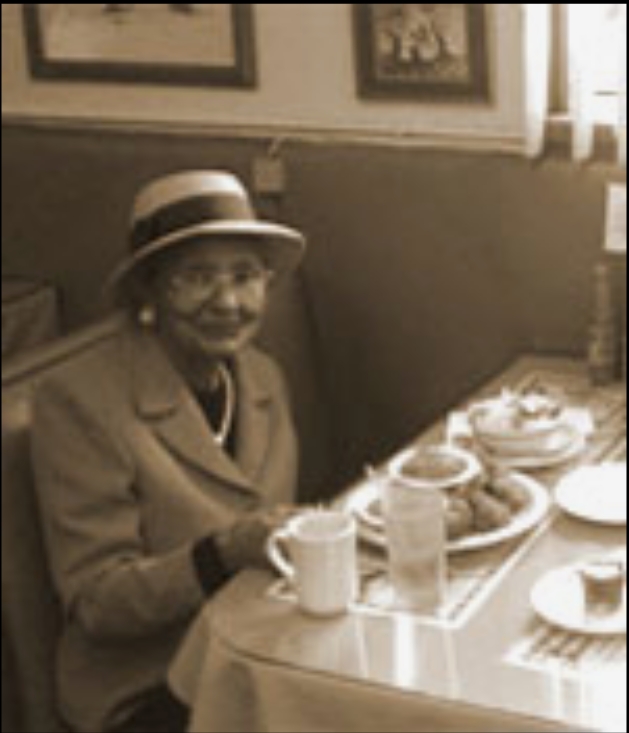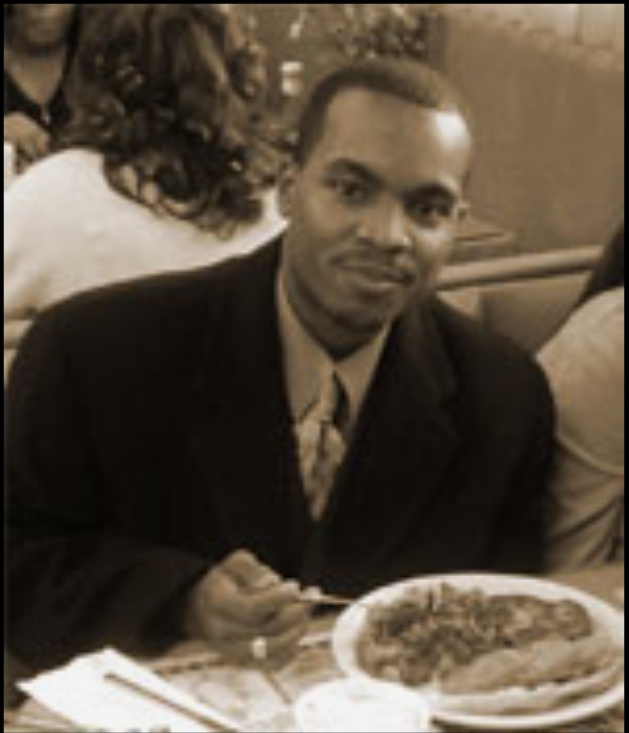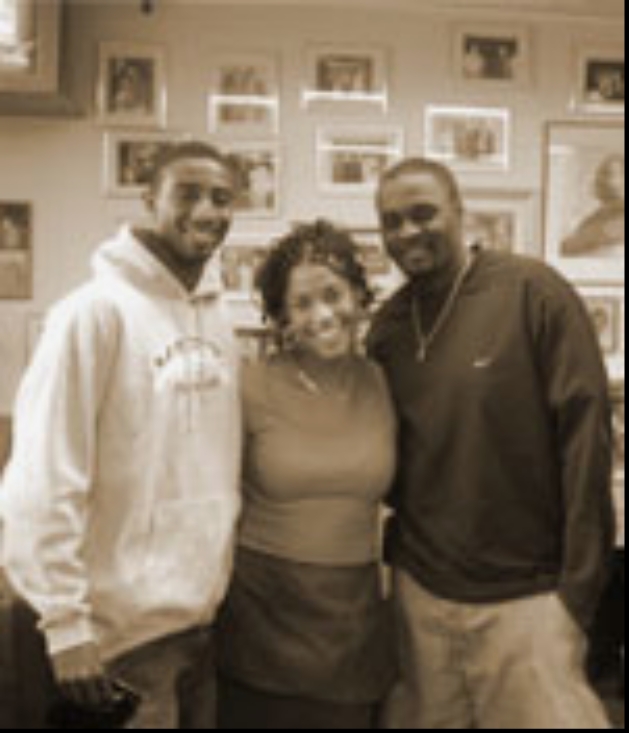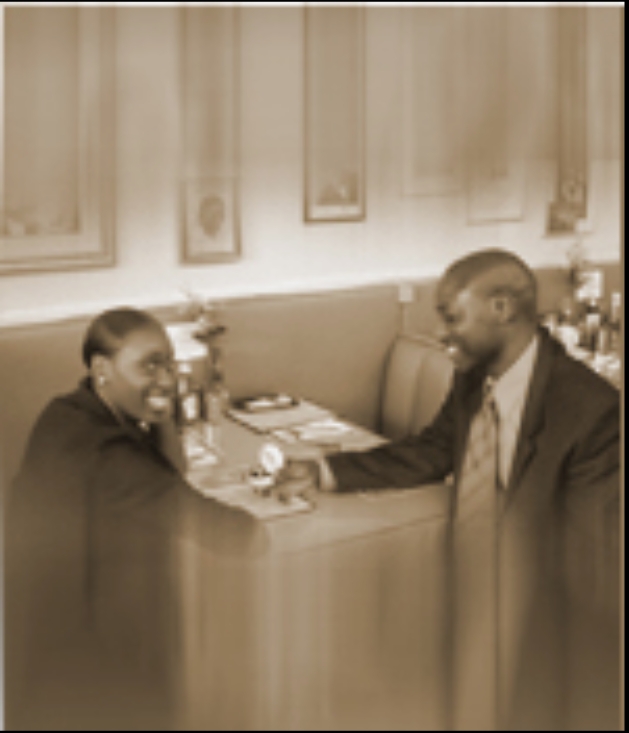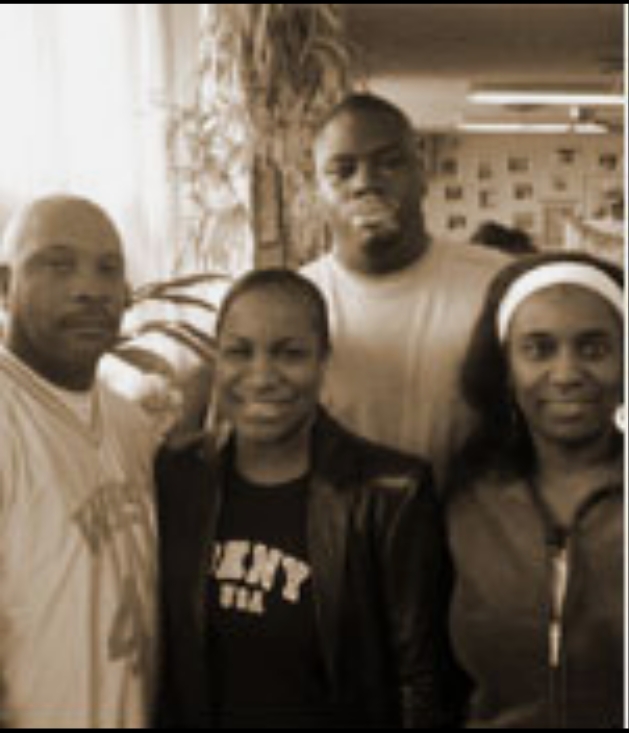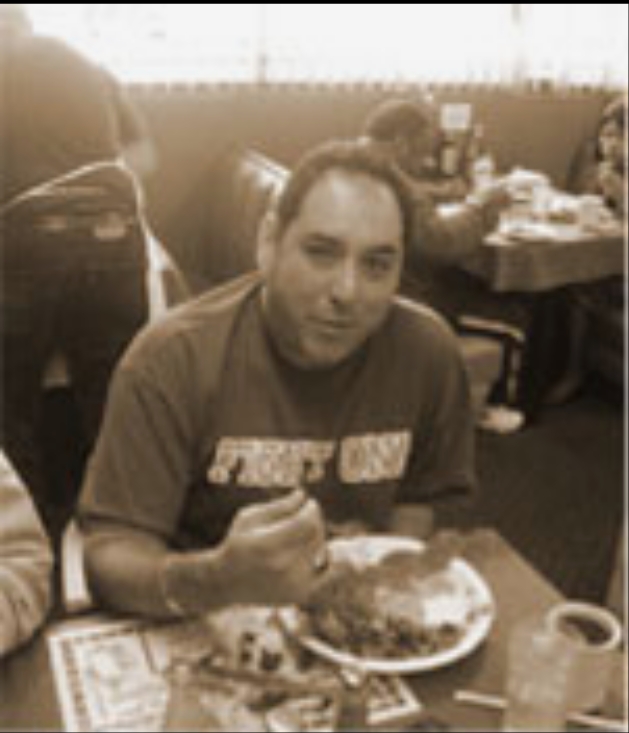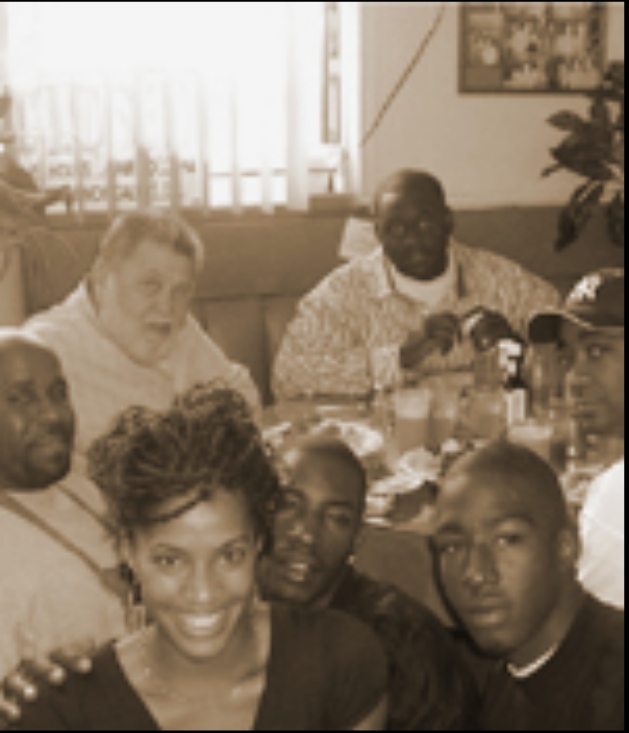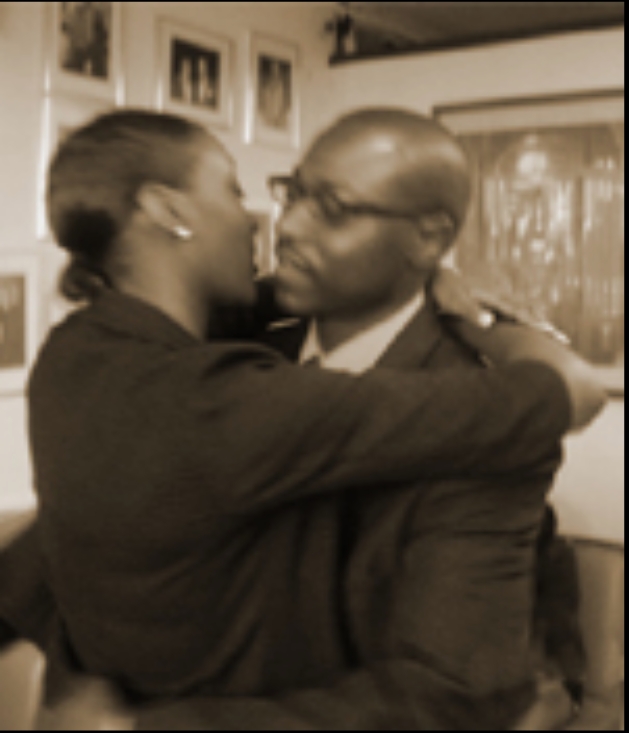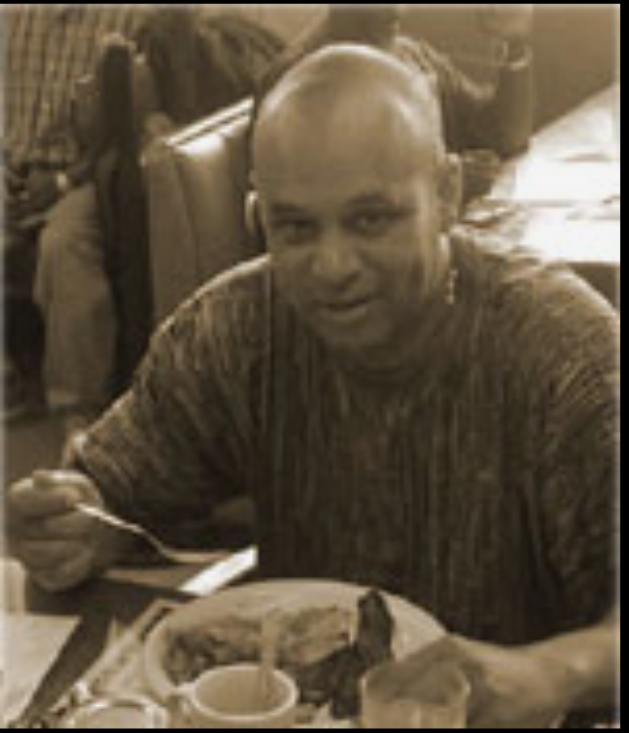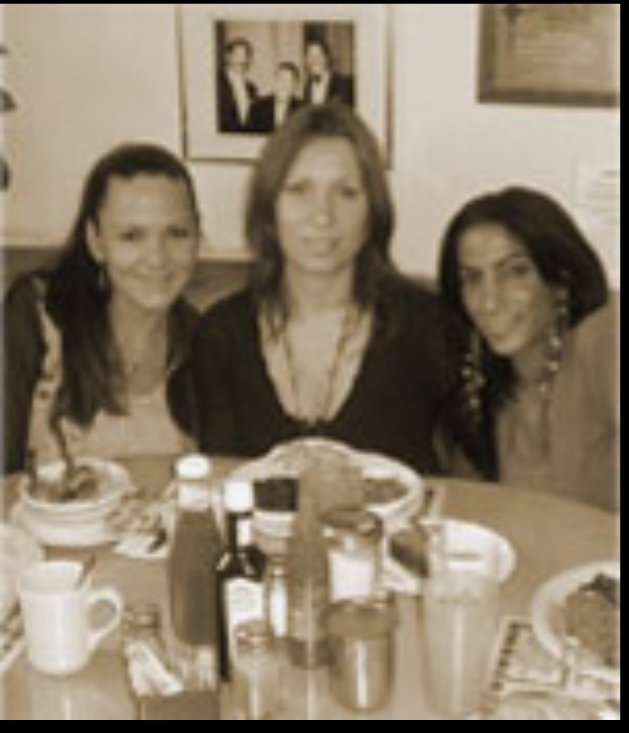 Real People
just need someone else who can cook like momma...